---
Ultimate Fuel+ (the ultimate endurance pre workout to take when you need to make it that extra mile) is a pre-workout supplement used to promote energy, increase focus and maintain endurance during your most intense workout. It encourages the mind and body to respond quickly during a workout and allows more nutrition to flow through the body to your muscles. Like its little brother (Fuel+) but specifically formulated to improve strength, endurance, muscle mass and even helps the muscles recover more quickly during your workout (and designed not to effect sleep). Specifically designed to give you a muscular boost that helps athletes achieve bursts of speed, energy and strength during high intensity exercises. It also helps promote muscle mass development. Fuel up with Ultimate Fuel+!
Customer Reviews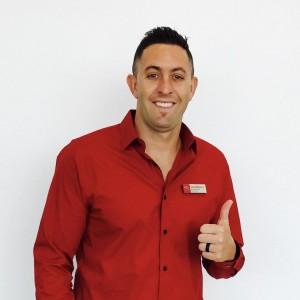 DM
07/27/2021
David M.
Great for endurance training!
Tastes great! Great for endurance workouts!